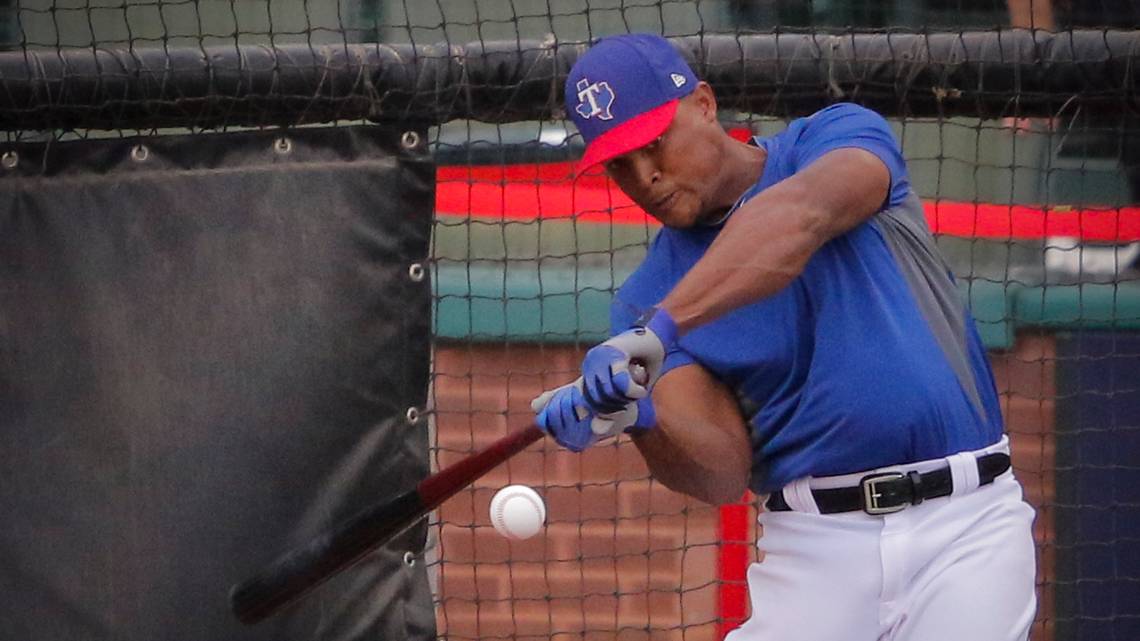 The Texas Rangers are having a busy week.
In the early part of the week, the team selected pitcher Cole Winn (15th overall, Orange (Calif.) Lutheran HS), as well as several other players in the first few rounds of the 2018 major league baseball draft.
On Tuesday, the front office announced that it had released Tim Lincecum before he even made it up to the big league roster.
But the organization isn't just focused on making roster moves.
When the Astros come to town on Friday night, the Rangers and the Fort Worth Zoo will celebrate Beltre the Giraffe Theme Night. Fans who purchase tickets for the game on the team's website will receive an exclusive Beltre the Giraffe bobblehead.