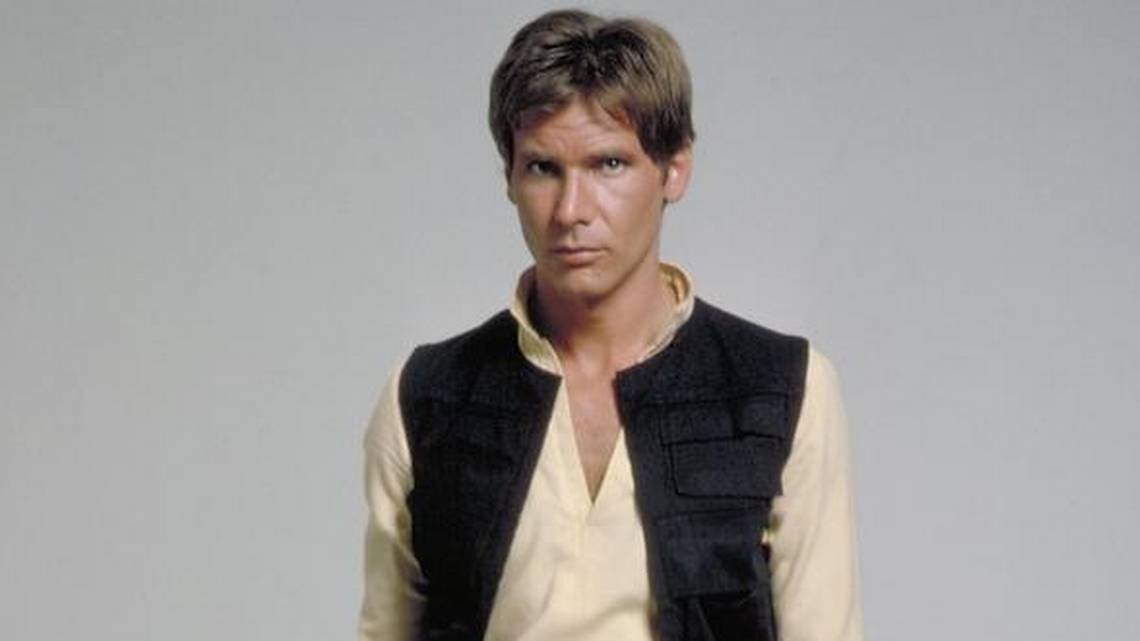 The Royals on Thursday announced their 2018 promotions and they will include a heavy dose of 50th season items, along with some old favorites.
The first 10,000 fans for the Royals-Angels game on April 14 will receive a replica Municipal Stadium model. Municipal was the Royals' stadium for their first four seasons in the major leagues.
When the Cardinals come to Kauffman Stadium in August, there will be two popular giveaways. On Aug. 11, the first 15,000 fans will receive a replica 1985 World Series trophy. The next day, the first 15,000 fans will be given a replica jersey of the Royals' "gold threads" uniforms that the team wore in 2016 as defending World Series champions.
On Fan Appreciation Night, Sept. 29, the first 15,000 fans will receive a 50th season hooded sweatshirt.