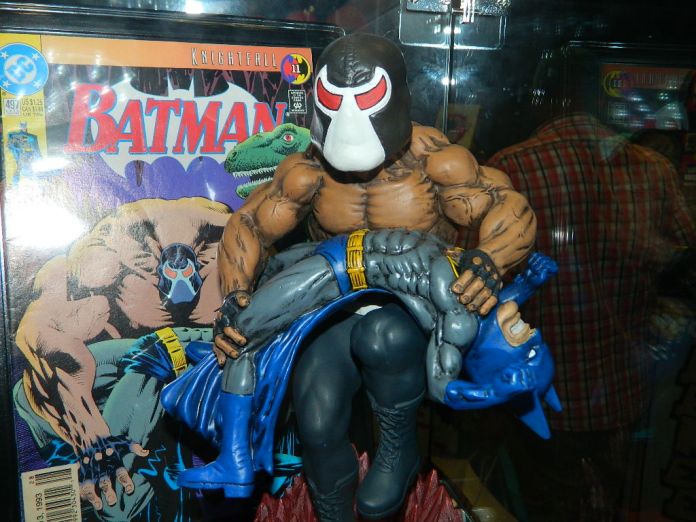 Next on our New York Comic-Con 2018 tour, we get a look at the FOCO booth. Forever Collectibles is company known for its sports collectibles, but has recently started dabbling in the pop culture playground. Since venturing out, the company decided to officially change their name to FOCO. One of the first licenses out of the gate is DC Comics.
New licenses coming soon include DC's Shazam! motion picture and Batman: The Animated Series! FOCO is looking to expand its brands with a new mini-bobble series called Nodz and Eekeez Scenes!
Check out the images below!
As always, use the source link at the bottom of the article for even more photos from the FOCO booth!
FOCO is a leading manufacturer of sports and entertainment merchandise, with a product line that includes apparel, accessories, toys, collectibles, novelty items, and more. With major sports and entertainment licenses at their disposal along with a powerful infrastructure, a dedicated team, and a broad variety of products, their company is reaching new heights every day. FOCO's success is directly related to their ability to bring new and exciting designs, ideas, and manufacturing techniques to categories in need of innovation.