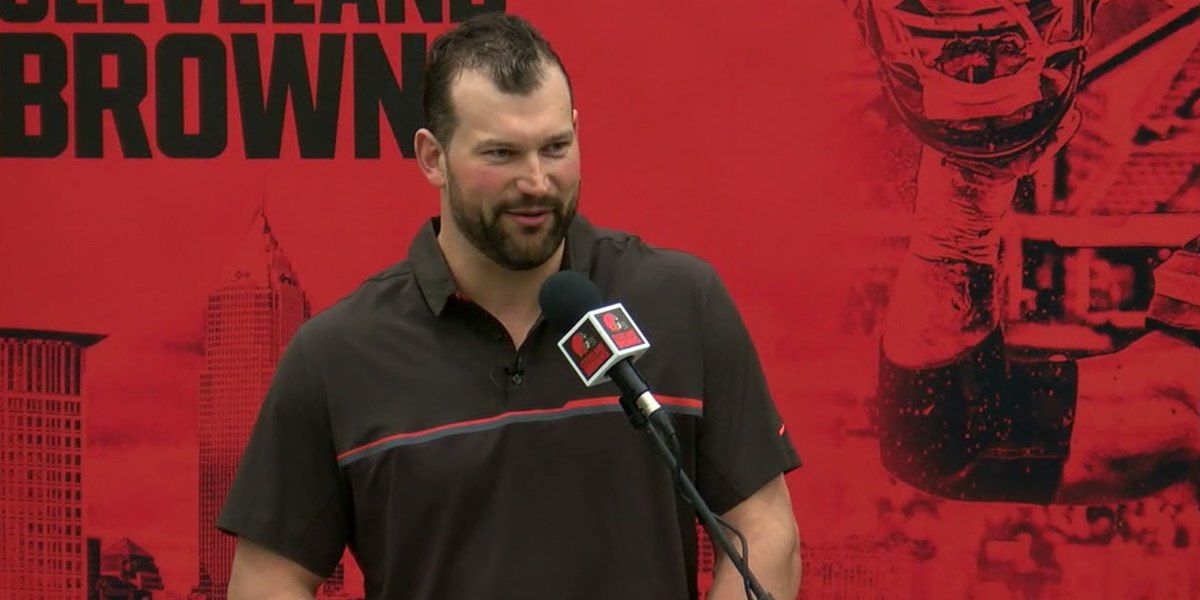 CLEVELAND, OH (WOIO) – Joe Thomas bobbleheads will be given out at Sunday's
Cleveland Browns
vs. Los Angeles Chargers game at FirstEnergy Stadium.
The bobbleheads will be given out on a first-come first-served basis, 10,363 to be exact.
This is the same number as Thomas' historic snap streak.
The Chargers are currently a 1-point favorites to win the game on Sunday.
Cleveland is 2-2-1 on the year and the Chargers are 3-2 on the season.
Copyright 2018 WOIO. All rights reserved.