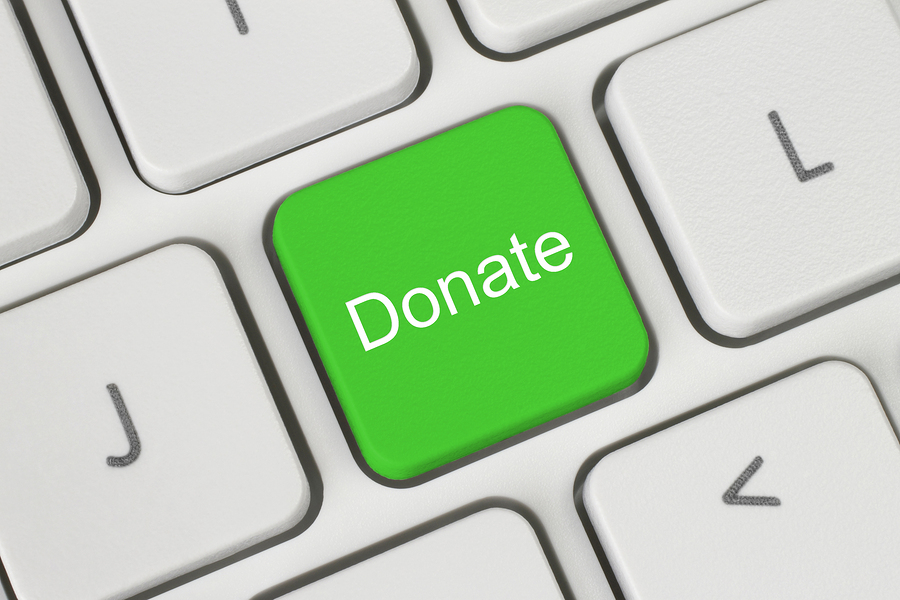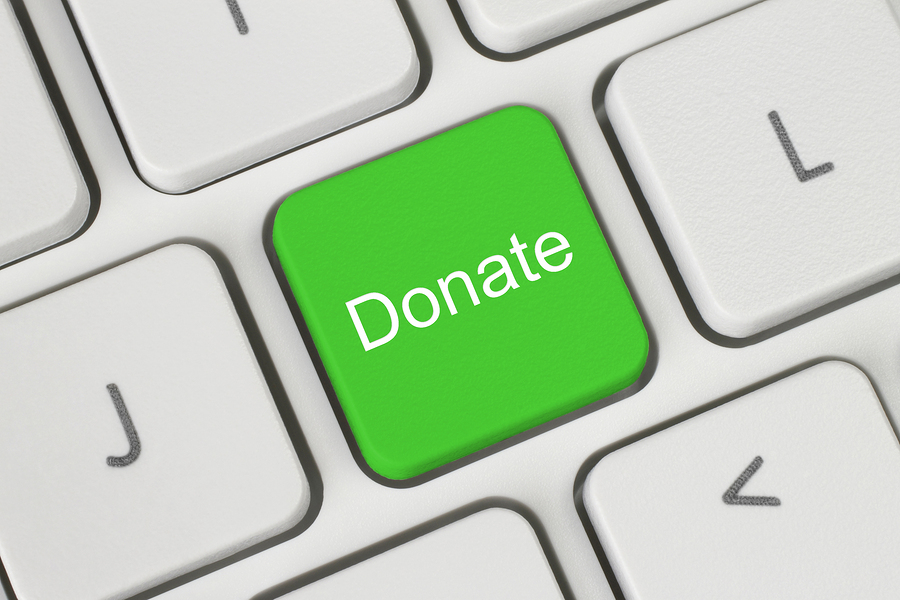 Your bobblehead donation will enhance the National Bobblehead Hall of Fame and Museum's collection and be enjoyed by visitors for years to come. Your donated bobblehead(s) will be displayed in the permanent and online collection. Any bobbleheads that you donate will be attributed to you.
How do I donate?
You can send bobbleheads to the following address:
National Bobblehead HOF
c/o Donations
170C S. 1st St.
Milwaukee, WI 53204
What can I donate?
– Anything that bobbles–a bobblehead, bobblebelly, bobbletail, bobblefist, etc.
– Bobbleheads from all generations
– Any type of bobblehead–from sports to pop culture and everything in between
– Cash contributions will go directly to the Museum's building fund
Anything that bobbles will have a place in the HOF and Museum! Your donation will help make the HOF and Museum a fun place for people nationwide to visit.
Donors will receive the following benefits in addition to Name Recognition in the listed category on the Museum's Donor Wall. You will receive the gift in your level plus all previous levels:
– Bronze Donor: 1-9 bobbleheads – Name Recognition
– Silver Donor: 10-19 bobbleheads – Above + 1 Year Rookie Membership
– Gold Donor: 20-29 bobbleheads – Above + Major Leaguer Membership
– Platinum Donor: 30-49 bobbleheads – Above + Hall of Famer Membership in lieu of Major Leaguer Membership
– Diamond Donor: 50-499 bobbleheads – Above + other Special Gifts
– Founding Donor: 500+ bobbleheads – Above + Lifetime Membership in lieu of other membership categories
All donated bobbleheads will be attributed to name(s) that you provide. If you donate a bobblehead that is already part of the collection, you will still be recognized for your donation.
We will also accept bobbleheads and other bobblehead related items on loan for display in the National Bobblehead Hall of Fame and Museum. You will receive full recognition for all items while they are on loan.
Want to ensure your bobblehead collection is fully appreciated when you are no longer able to appreciate it?
We can work with you to include your collection in your estate plans so that generations to come can enjoy your bobbleheads on display at the National Bobblehead Hall of Fame and Museum.
Please email us at info@bobbleheadhall.com if you have any questions.
Benefits subject to change.