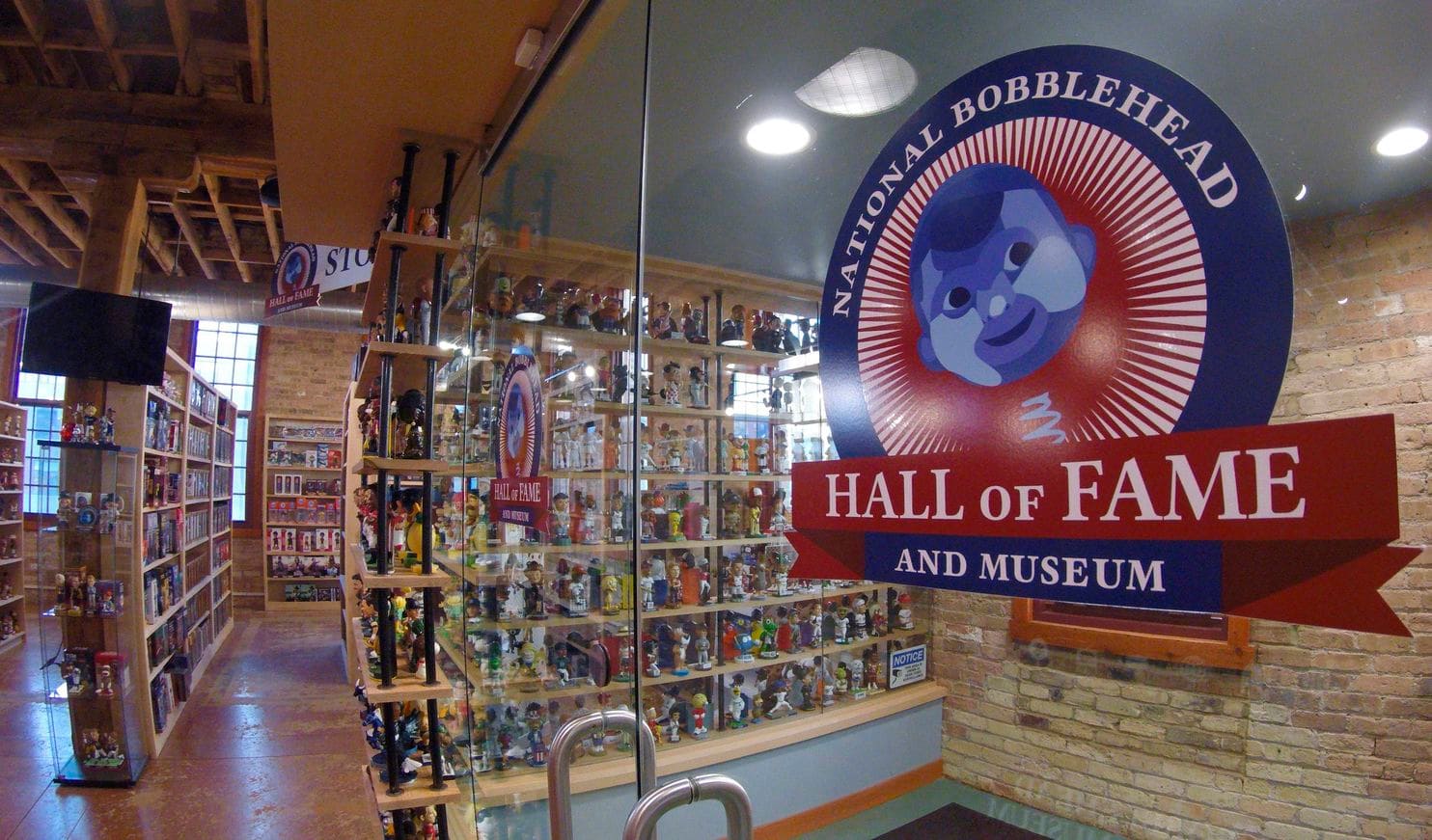 Bobbleheads get more than a nod at new museum Bobbleheads get more than a nod at new museum By Gina Rich
What do Shrek, Jackie Kennedy, Aaron Rodgers and Wonder Woman have in common? You'll find bobblehead versions of them — and many more characters — at the new National Bobblehead Hall of Fame and Museum in Milwaukee, Wisconsin.
Co-founders Phil Sklar and Brad Novak have collected bobbleheads for more than a decade, but it wasn't until four years ago that the friends decided to turn their hobby into a business. Their museum opened February 1 and displays more than 6,500 bobbleheads, making it home to what it calls the largest collection in the world.
"Our goal is that people leave the museum with more knowledge and curiosity than when they got here," Sklar said.Bobblehead history
Bobbleheads date from the 1700s, when decorative Chinese nodding-head figures could be found in Europe. They gained popularity in the United States in the 1960s with the creation of sports bobbleheads for players such as Willie Mays.
Older bobbleheads — some of which you can see in the museum — were made from papier-mache or ceramic, which could easily crack or chip. Modern bobbleheads use plastic or resin and are more durable.