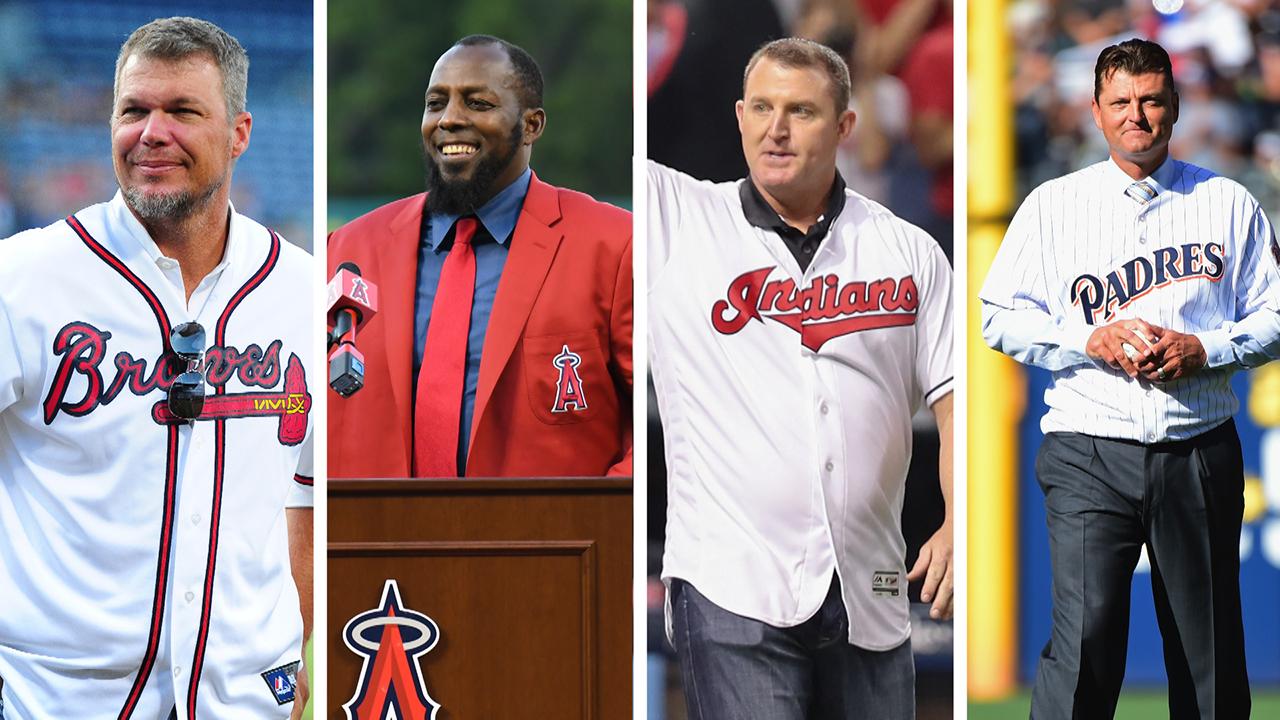 Braves share dates of when bobbleheads will be given out in 2018
Over the past few years, my thing has become collecting these bobbleheads.  Why?  I have no clue other than they're cool to have and see.  My office shelve is definitely filling up…thanks Atlanta Braves for continuing to make awesome looking ones!
It's kind of funny these bobbleheads.  Fans run to the ticket websites to secure seats for these dates.  They're all in great anticipation for the day of the game and to make sure they get one of the few they pass out.  Then you receive your very own, then what?
People will flock to the ticket sites and schedule their plans around these dates.  Heck, I do.  And I most likely will for the early August series against the Milwaukee Brewers and the series in August against the Colorado Rockies.  Why you ask again?  Because I gotta have the two new Hall of Famer, Chipper Jones bobblehead!!
The dates and giveaways are below…not just bobbleheads, we'll share every giveaway.  Now start planning!