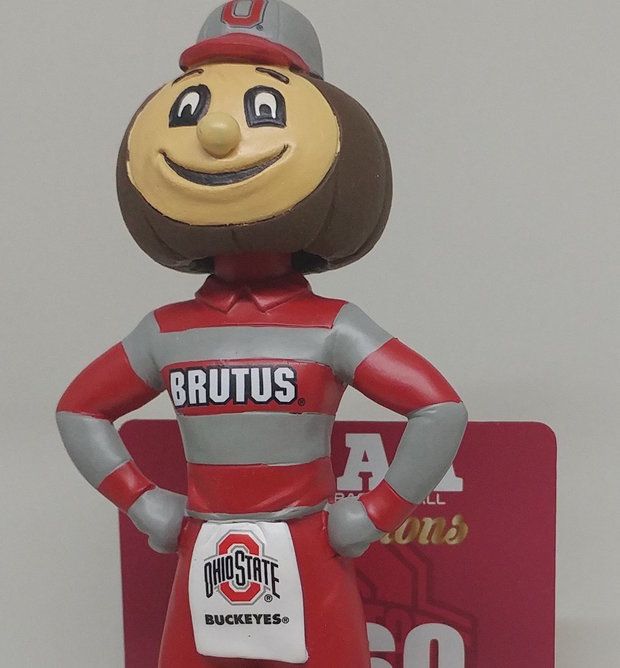 In 1960, a 25-team field vied for the title. Ohio State defeated California in the championship game. New York University and Cincinnati – with star Oscar Robertson – rounded out the Final Four. Ohio State's Jerry Lucas was most outstanding player.
It remains the only men's basketball championship for Ohio State.
The Buckeyes had forward and future Boston Celtics great John Havlicek on its roster, along with future coach Bob Knight. The Buckeyes finished 25-3, 13-1 in the Big Ten, with the only conference loss coming at the hands of Indiana late in the season.
In the tournament, Ohio State won by an average margin of almost 20 points per game.
Ohio State's 1960 run:
* Regional semifinals: Ohio State 98, Western Kentucky 79.
* Regional finals: Ohio State 86, Georgia Tech 69.
* Semifinals: Ohio State 76, New York University 54.
* Championship: Ohio State 75, California 55.
Cincinnati would go on to beat Ohio State in the next two title games.
In 2010, cleveland.com's Doug Lesmerises looked back at the 50th anniversary of the Buckeyes' championship.