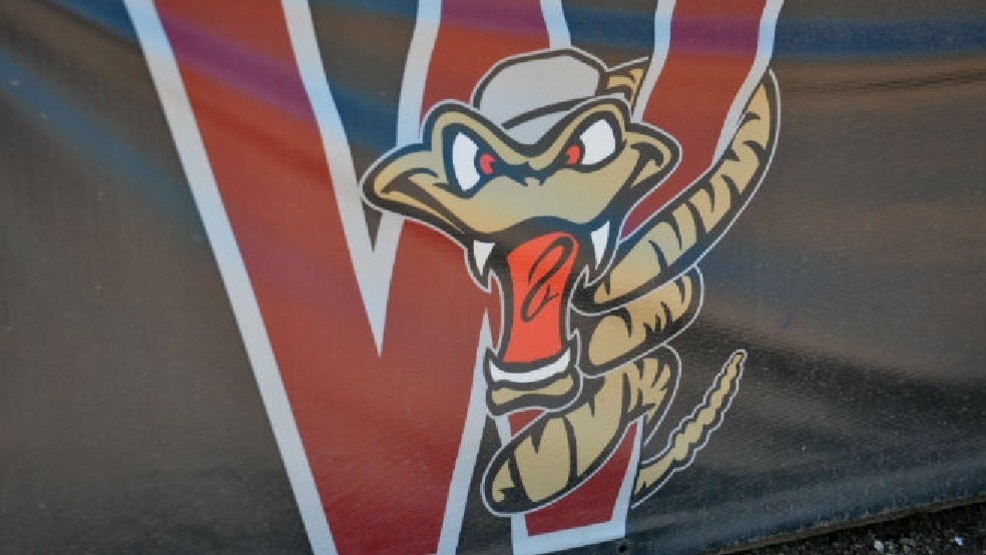 GRAND CHUTE (WLUK) — The Timber Rattlers have announced eleven bobblehead giveaways for the 2018 season.
Fans who order their ten-game bobblehead ticket package by Jan. 5, will receive free Opening Day tickets with a Ryan Braun bobblehead.
Braun along with other Brewers' players, Eric Sogard and Chase Anderson, have bobbleheads this season.
All three had rehabed with the Timber Rattlers in 2017.