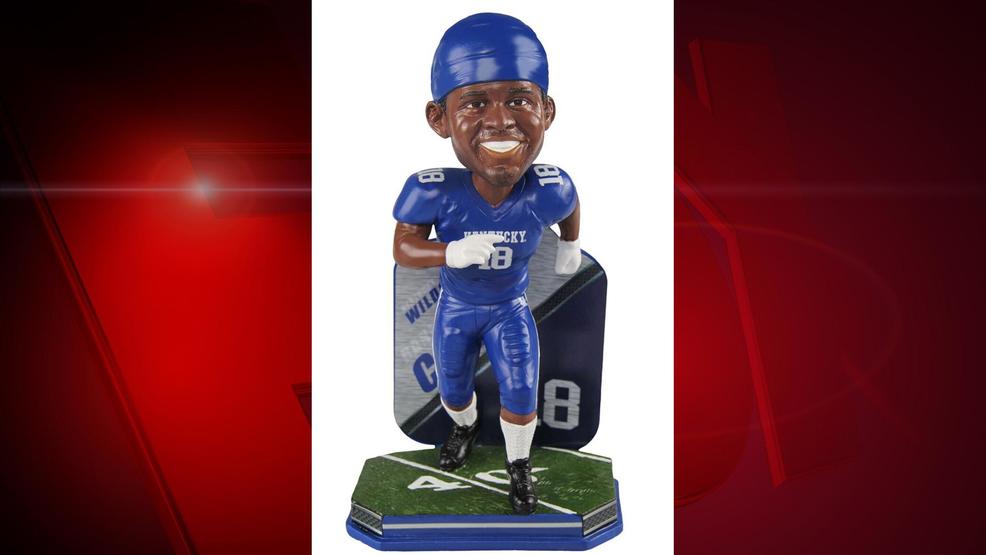 (WLUK) — If you still need some Christmas gift ideas, how about a Randall Cobb bobblehead?
The National Bobblehead Hall of Fame and Museum unveiled one featuring the Packers wide receiver in his Kentucky Wildcats uniform.
This fall, Cobb was inducted into the University of Kentucky Athletics Hall of Fame.
You can purchase the bobblehead online. It costs $40.