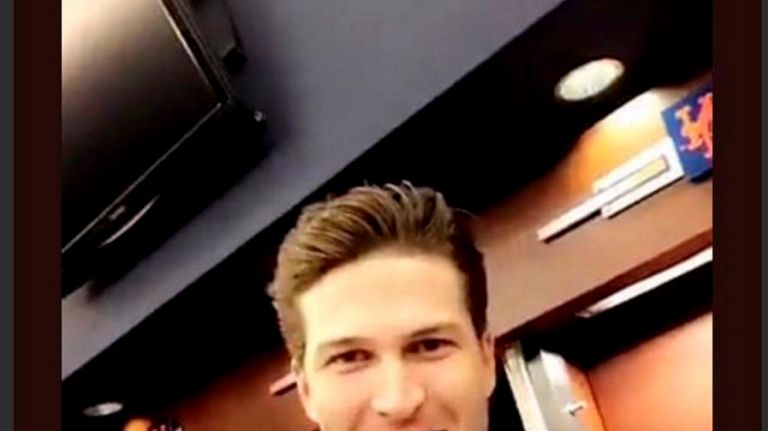 Jacob deGrom has shed his trademark flowing locks and the bobblehead doll of him that the Mets give away in July will reflect it.
The 15-game winner, through a team statement, said he got his hair restyled shortly after the season ended. His finely coifed, clean-shaven new look was captured by teammate Jose Reyes and shared on Snapchat.
"Maybe my new haircut will give us good luck for next season," said deGrom, who owns a career 2.98 earned-run average and struck out 239 last season.
The bobblehead will be distributed to the first 25,000 fans through the gates for the July 7 game against the Tampa Bay Rays. Other fun giveaways include a Yoenis Cespedes gnome on May 5 and a Mr. Met bobblehead at the May 19 Star Wars night game against the Rockies.