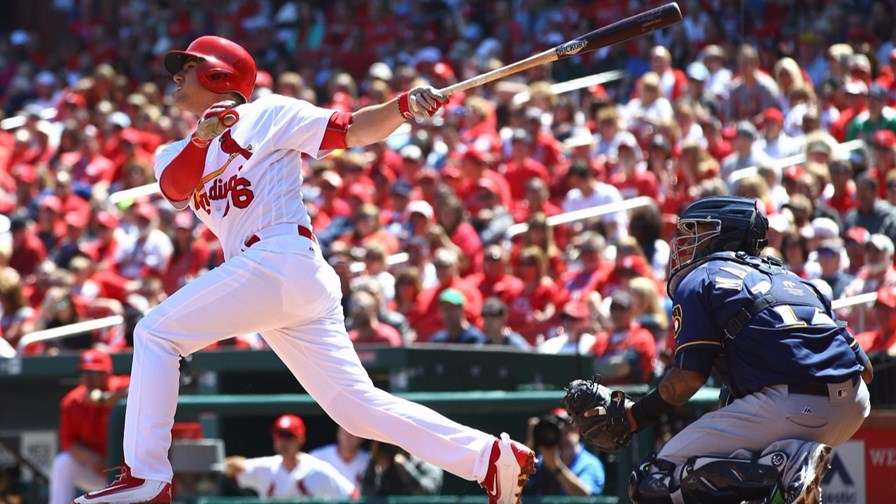 ST. LOUIS – Hats for summer and winter. Replica jerseys from the 20s to today. Bobbleheads, bobbleheads and more bobbleheads.
Those are just some of the more than 40 giveaways Cardinals fans can look forward to for the upcoming baseball season.
The Cardinals will be putting a spin on the classic bobblehead on opening weekend when they offer fans a mystery car parade bobblehead. Thirty-thousand Fans will take home a bobblehead of a Cardinals Hall of Famer cruising in a convertible like the ones on opening day.