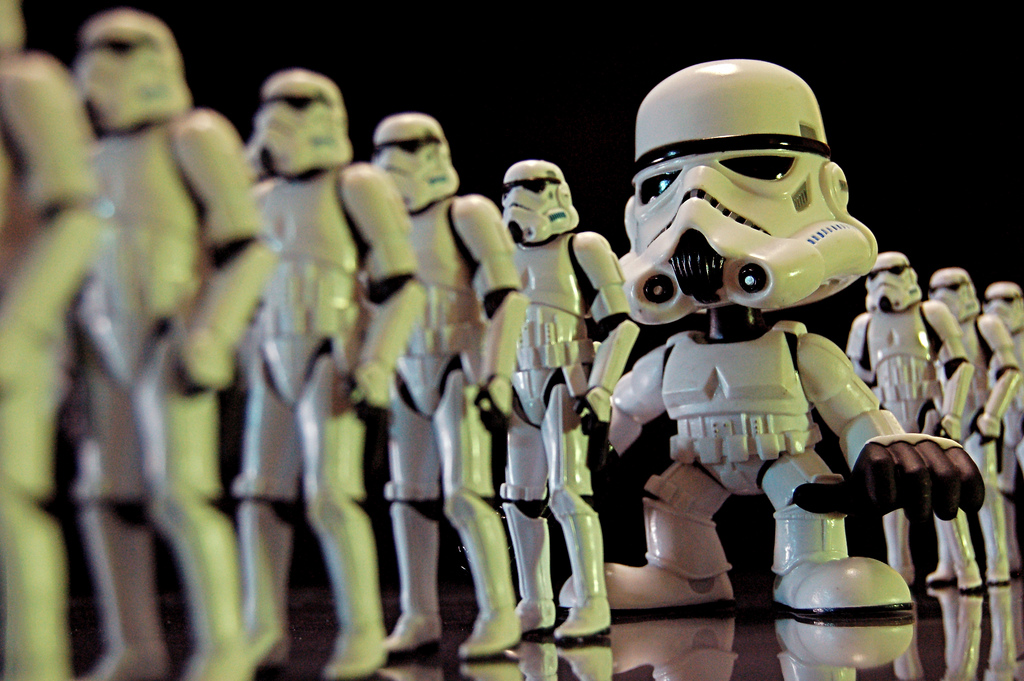 You don't have to be a Phil Sklar and Brad Novak to enjoy a bobblehead. If you're wondering who these folks are, they're two friends who are ardent collectors of bobbleheads and have about 4,000 of them in their collection. In fact, Sklar recently left his high-paying job to start a Bobblehead Hall of Famewith his pal Novak, in downtown Milwaukee, America. Fans of that kind of cartoony character might really enjoy this new app called BobbleApp.
The app lets people create their own bobbleheaded comic character. This character can then be used to create funny stickers or comic stories while chatting with your friends using any messenger app. It works with leading chat apps like WhatsApp, WeChat, Line, and Google Hangouts.
BobbleApp was created as a stand-alone product in March by TouchTalent, which is a place for creative people to showcase and monetize their artworks, like paintings, photographs, comics, and sculptures. TouchTalent was founded by Ankit Prasad and Mohd Wassem in Delhi. Last year it raised US$700,000 from SAIF Partners. Deep Kalra of MakeMyTrip and Sachin and Binny Bansal of Flipkart also participated in that round.
Prasad was pursuing his master's in mathematics and computing from the Indian Institute of Technology, Delhi, when he started TouchTalent with Waseem. He dropped out in the final year to focus more on his entrepreneurial venture. Waseem has worked as a management consultant with Mercer and Deloitte, before deciding to dedicate his complete focus to TouchTalent and BobbleApp.
Social stickers
The app targets school and college students who enjoy staying connected with friends via instant messengers and love expressing themselves through fun stickers and emoticons. Stickers are popular on lots of messaging apps. Ones like Hike and WeChat lets users buy stickers online to add to their collection. However, BobbleApp lets users create their own fun stickers for free starring the users' own face, and then share it with their friends. It even lets you create your stickers while chatting with a friend using an "on the fly" feature wherein you just have to type the words and it creates graphics based on the chat sentiments, automatically.