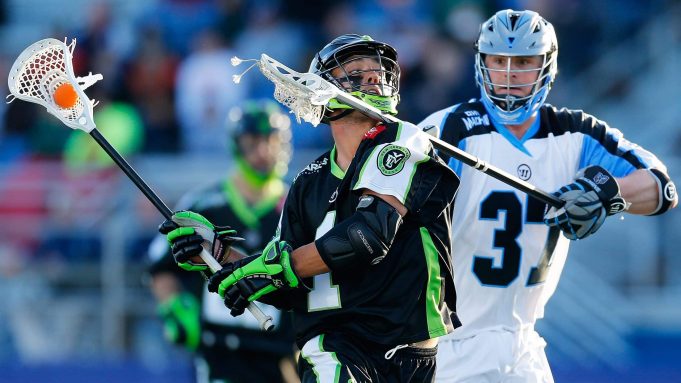 One of the most popular promotional events on any sports team's schedule is always a bobblehead giveaway. They always seem to be appealing to fans of all ages depending on whether it's a current player or a star from the past. As an avid collector, I'm always checking the local teams' promotional schedules to see what bobbleheads are going to be given out and if it's a good one, my family and I are generally there.
Last year, we arrived at Citi Field early for a Mets game to make sure we got our hands on the Noah Syndergaard "Thor" bobblehead. In year's past, we've collected others such as former Yankees Captain Derek Jeter and former Long Island Ducks pitcher Rich Hill who now plays for the Los Angeles Dodgers.
But what if you went to a game not knowing what bobblehead you are going to get?