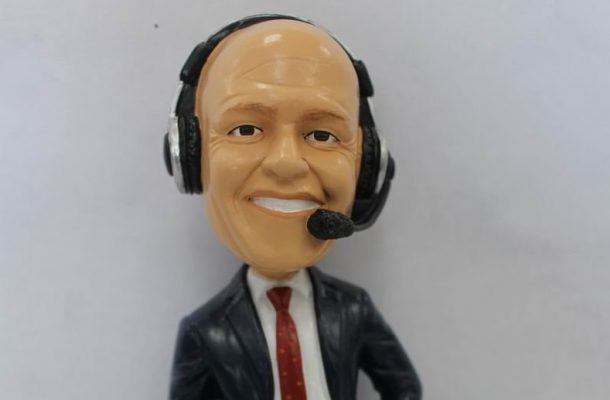 It's been a while since INOVA gave out a bobblehead, just vouchers for Philipp Grubauer and Jakub Vrana.
This time around, INOVA is giving out bobbles for Caps radio play-by-play guy John Walton, and they sent a photo (which tells me this thing is actually being given out for real).
This also begs the question: When is someone making Craig Laughlin and Joe Beninatibobbleheads?
The blood drive is March 31 at Kettler.
Donors can make an appointment now by calling 1-866-BLOODSAVES (1-866-256-6372) or by signing up online on the Inova Blood Donor Services website.