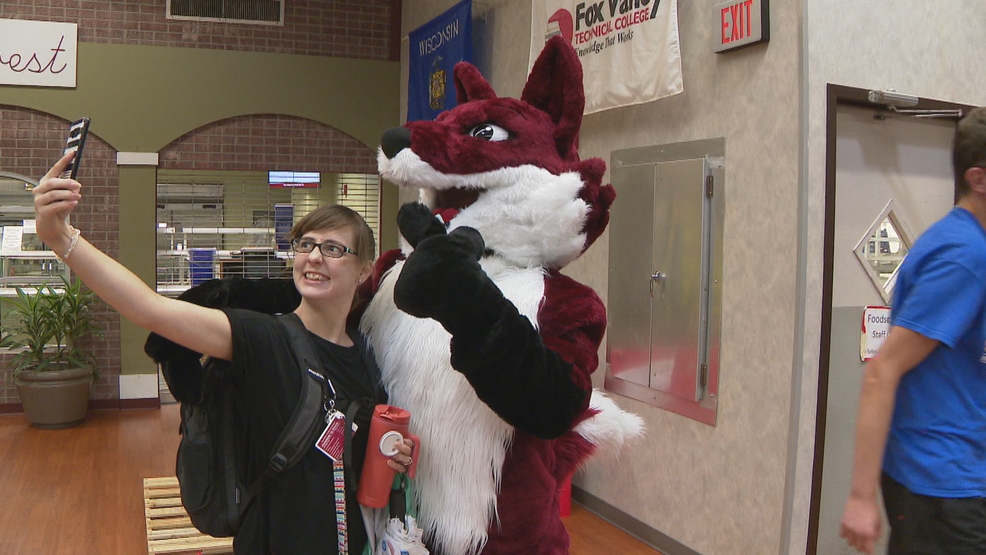 APPLETON (WLUK) — A local college is getting a new face to represent its school.
"Sly Fox" is the refreshed Fox Valley Technical College mascot.
The college believes the mascot will build school spirit and pride.
They say it was a combined effort between the FVTC Student Life Center and College Marketing Department.
The Fox's origins date back to 1969 when "Freddie the Fox" was originally introduced.