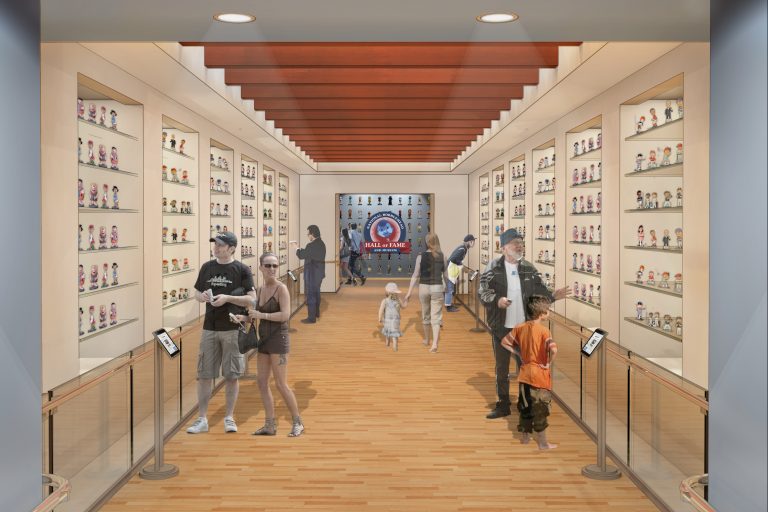 The National Bobblehead Hall of Fame and Museum is putting the finishing touches on the Museum for an opening in January. Located in Milwaukee, Wisconsin, the Hall of Fame and Museum will have over 6,500 unique bobbleheads on display along with exhibits related to the history of bobbleheads, how they're made, the stories behind them and more.
The Museum, which started with the collection and passion of two long-time friends, also produces bobbleheads for retail sales as well as for individuals, organizations and teams across the country.
Last week, the Hall of Fame and Museum launched a Kickstarter Campaign in conjunction with the Negro Leagues Baseball Museum to produce the Negro Leagues Centennial Team Bobblehead Series which honors and celebrates 32 of the most influential Negro Leagues players. A majority of these players have never had a bobblehead, and a key mission of the bobbleheads is to help keep the legacy of the Negro Leagues and its players alive.