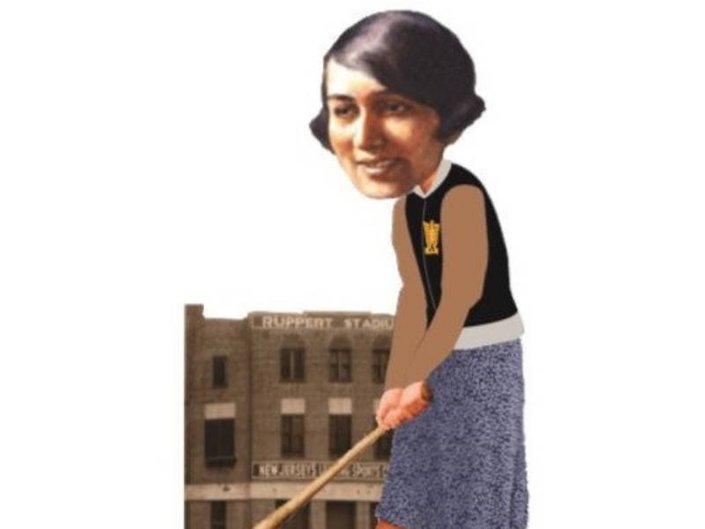 NEWARK, NJ — A baseball entrepreneur and a pioneer for women's rights in the 1930s and 1940s will be honored with her own bobblehead doll as part of an effort to honor the legendary heroes of the Negro Leagues.
On Monday night, the National Bobblehead Hall of Fame and Museum announced that it will be producing the first-ever doll of Effa Manley, the only female member of the Baseball Hall of Fame in Cooperstown.
The Effa Manley doll is part of a campaign from the National Bobblehead Hall of Fame and Museum, which recently partnered with the Negro Leagues Baseball Museum to produce a series of bobbleheads. The figurines pay tribute the league's upcoming centennial anniversary in 2020; a Kickstarter campaign to fund the effort has raised about $40,000 from nearly 500 backers.
The collection will include legends such as Satchel Paige, Pete Hill, Bill Foster, Buck O'Neil, Cool Papa Bell, Josh Gibson, Roy Campanella and Smokey Joe Williams.
New Jersey players on the list include Larry Doby, Monte Irvin and Mule Suttles of the Newark Eagles.